The Wonder Zone Summer Holiday Club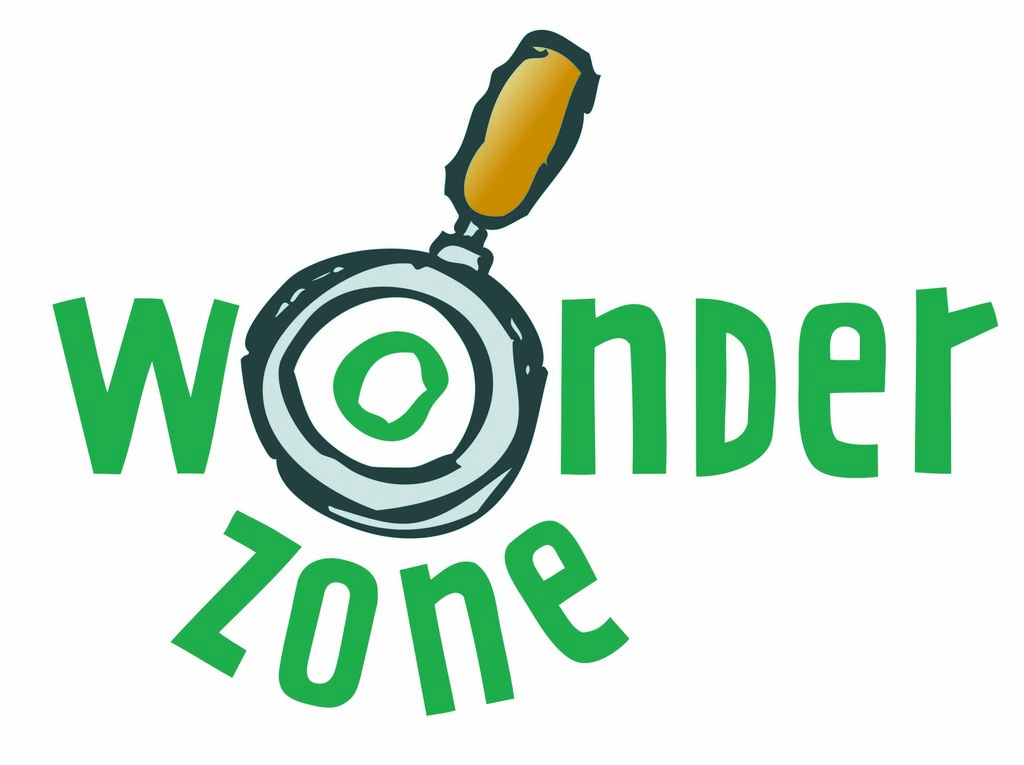 Monday, 24 July 9:00am
→ Friday, 28 July 2023 12:00pm

Church and Colebrook Green
About
Wonder Zone
is a five-day Bible-based children's holiday club. During the Wonder Zone holiday club children will participate in various activities, including games, arts & crafts, and experiments while discovering the wonders of the world (and beyond!) and how the God behind all of it wants to get to know them too. This event is for 3-11 year-olds and runs each morning from 9am-12pm. Snacks will be provided.
The suggested donation is £10 per child (families £5 for each additional child). Please note, we don't want cost to be a barrier. We are excited to offer this club to families! So if you'd like your child or children to come, please do and pay what you are able.
Here is the link to donate what you are able:
https://stjamesbythepark.churchsuite.com/donate/fund/etzx0hve


After you sign up, you will receive a confirmation email. The donation link will also appear there.
Again, don't let cost be a barrier!! We'd love to have you!!